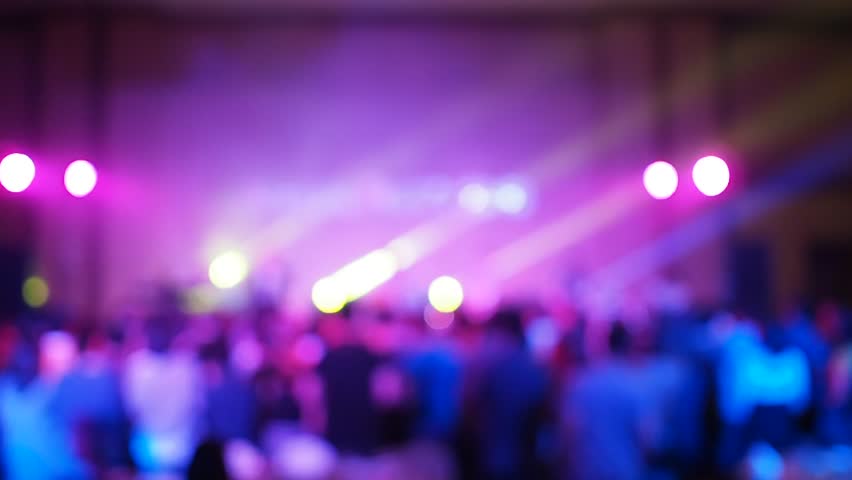 New Album 2020?
Chevelle has announced a new album in 2020. Stay tuned for more updates!
Coming Soon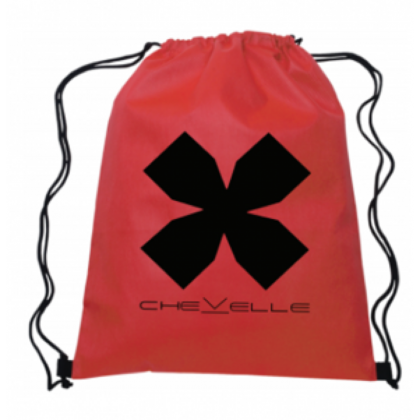 From The Store
Rock out with your very own Chevelle BACKPACK, exclusively from the Chevelle store!
Shop The Store
Chevelle Fan Hub
Join in on Q&A's with the band. Participate in Chevelle promotions. Share your thoughts and give us feedback regarding all things Chevelle.
Join The FanHub